Dota 2 has just revealed yet another update. Dota 2 The Balance of Power Update includes a new hero and a new item set for Zeus, which looks just magnificent.
New Hero Is In Da House
The new hero's called Arc Warden and you may want to know what it does.
As stated by Dota 2, the hero is a Carry-Nuker-Escape kind of character. His abilities are as followed: Flux, Magnetic Field, Spark Wraith and (ultimate skill) Tempest Double. More about the hero you can find out on the Dota 2 official blog.
Zeus Arcana Item
What I wanted to show you most is the new arcana set for Zeus: Tempest Helm of Thundergod.
LOOK-LOOK:
Desert Landscape Now in Dota 2 The Balance of Power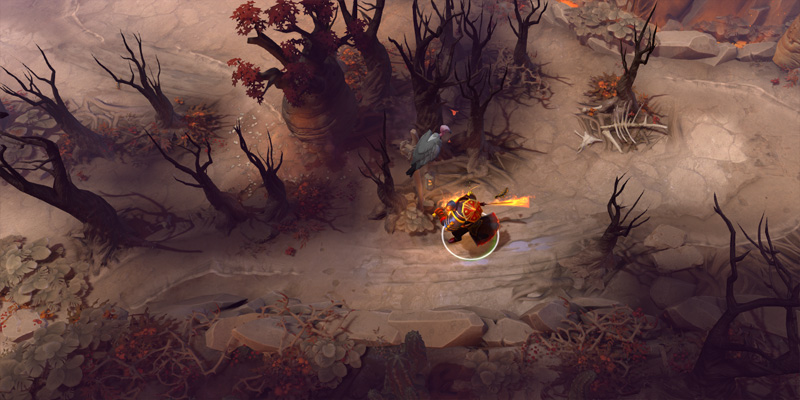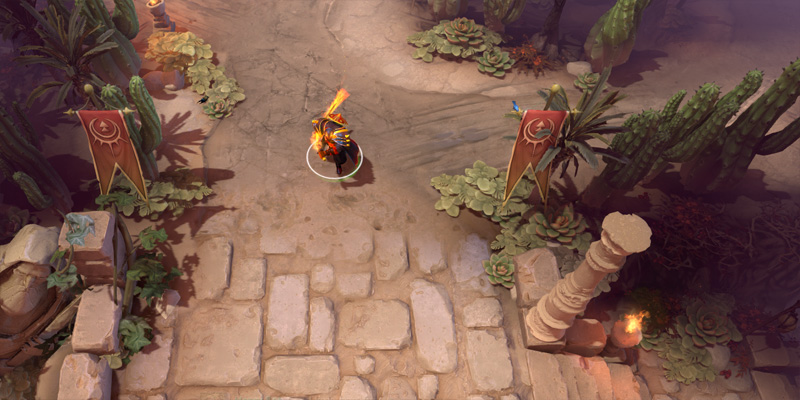 There are tons of other updates (such as existing hero fixes that are supposed to balance the game), which you may want to dig deeper into over at the Dota 2 Official Blog.
Share this with your friends who haven't been to Steam yet 😉 Oh! And update the game for Zeus's sake!