Nomadic spirit lives among each and every one of us, as willingness to walk, run, travel and discover is in the heart of every living creature on this planet. Other than that, a modern human-being has to make a living by doing something he or she enjoys. Seeing these pics not only makes me want to have those houses, cars and work in spacious offices, but also think about the core idea – the most important thing is to travel no matter what things you have or don't have.
Have you ever thought of having your own "shelter" (as they call it) not too far in the mountains? I do now. What will I use it for? To sleep, make blogposts and play video games for most…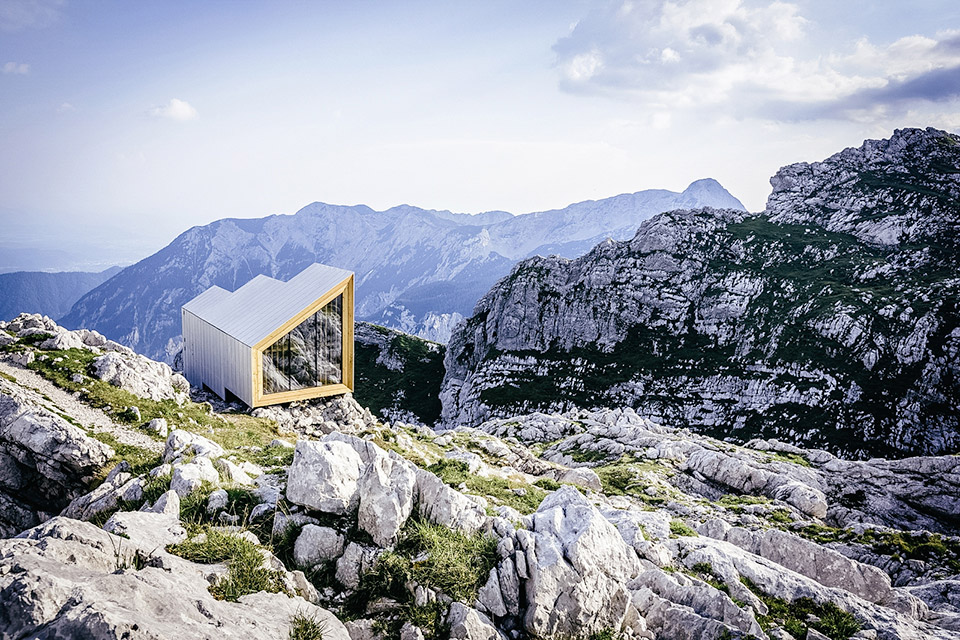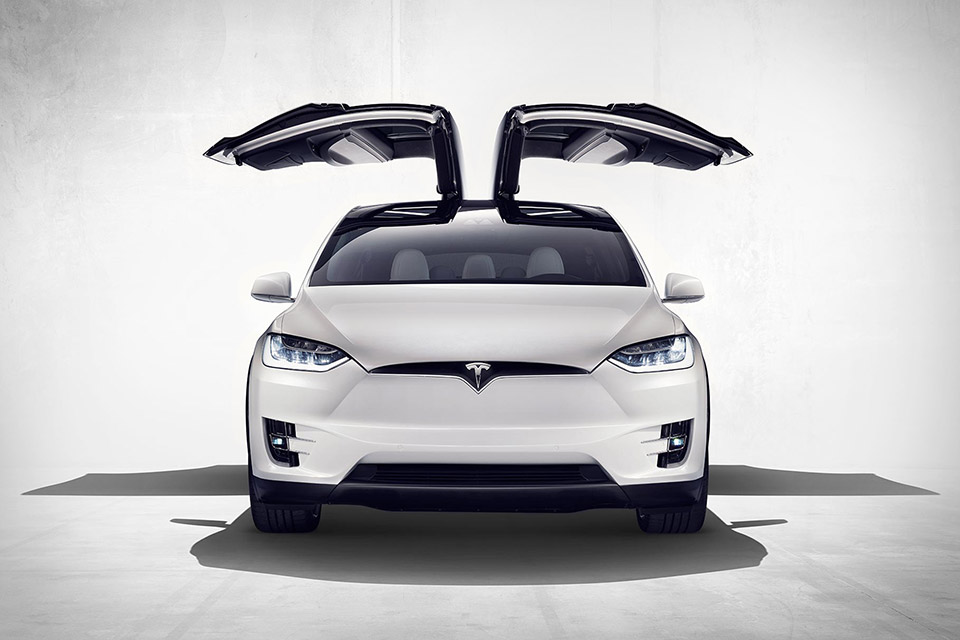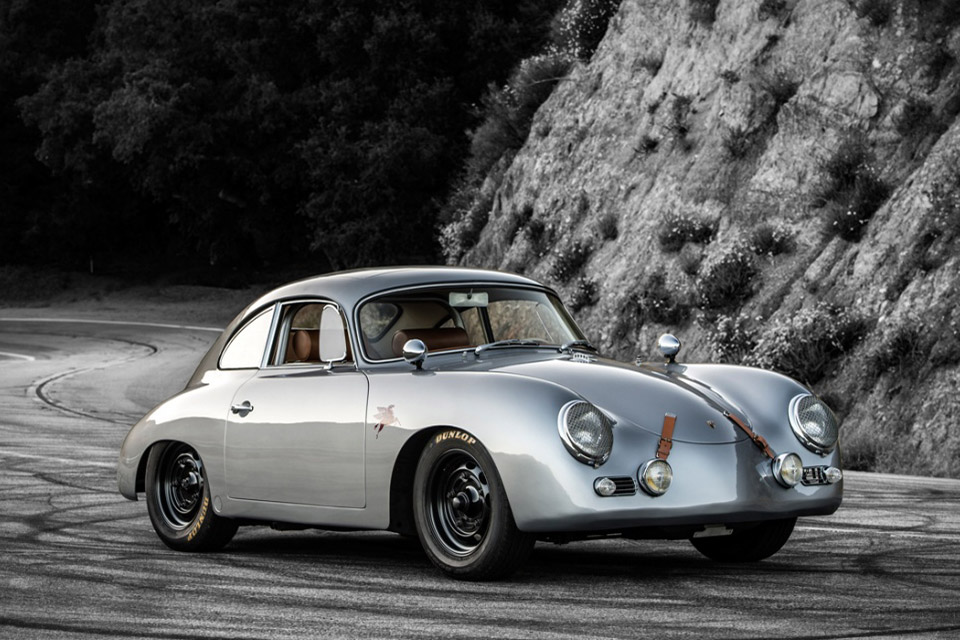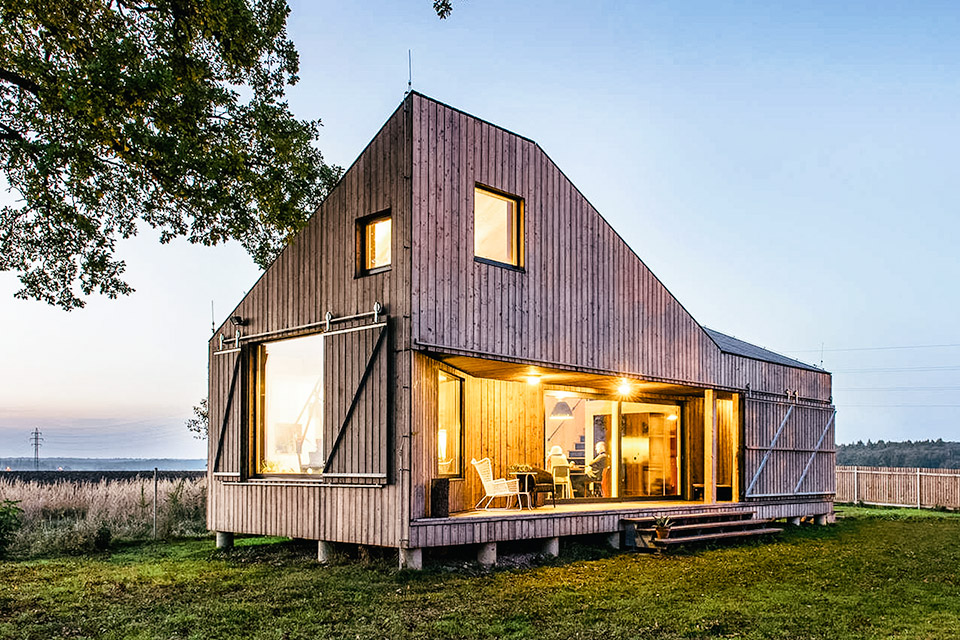 If you know other blogs and web pages with inspiring design, feel free to send a link in the comments below. I'll gladly check out everything you send.